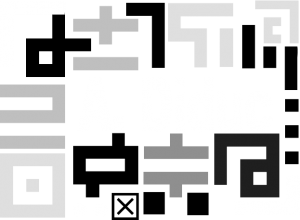 I am 39 year old Lahti-based industrial designer and serial entrepreneur.
I studied 2/3 of my life, which is an arguable achievement, but certainly an exciting journey.
I studied theology at Divitia Gratiae University (BTh) and even practiced as a clergyman for some time.
I studied Business Administration and Management at LCC IU (BA).
I studied International Business at UVA (MSc in Economics).
I studied metal processing with focus on plate welding at Vamia.
I studied Industrial robotics at TEAK.
I studied welding and got certified as International Welder at Vamia
I study Industrial Design Engineering at LUT (MTech in Mechanical Engineering)
I worked in sales of electric equipment and supplies, help desk, seller in a retail.
I worked as an entrepreneur running an online shop for export and as a photographer (both sales jobs).
I worked as plate welder, robotic welder and automation specialist.
I have a beautiful and discerning wife, two kids and a restless beagle.
I casually collect Finnish knives (puukkot).
In the spare time, I play guitar, football and tennis.
I have a detailed resume if you are in that sort of things. Alternatively, visit my LinkedIn profile.