Hi and welcome!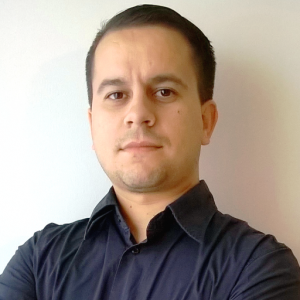 My name is Alexandru Diduc. This is my personal blog.
This site is about things that are meaningful to me. Among others it is about cars, welding, metal work, some jokes and whatever I find worth sharing. Here comes the Did-U-C (a breakdown of my last name, Diduc)  thing or staying curious. I am happy to explore and ready to learn little shades and minor things that make the mystery of life as special as it is.
I would be pleased to meet you too and keep a conversation. Post a comment under the topic that interests you. We can strike a discussion.
One more time, welcome!
A. Diduc