Internationalization is a complex process with many scientific articles dedicated to that. Comprehensively presenting it in a format of a short blog post is a task that requires major simplifications. Nevertheless, here is what it takes from a company to consider this major step in terms of market, operation modes and product – internationalization strategy canvas.
Understanding the big picture is critical for strategic decision-makers. Implementation of a decision too early or too late can turn very costly. Especially in the context of internationalization, a right decision in a right time makes an ordinary company extraordinary. The challenge is though how to understand the timing and correctly interpret the operational context of a firm, when external environment is always in a change?
International trade is an "infinite game" (see Carse 1986). Good news is that rules are the same for all players; the pace of the game is different, but stages are the same; the sequence of steps is different, but steps are the same. Each player sets own goals and selects a strategy. As it is common for the games, choices come with a price tag. Once the setup of the game is clear, the action is just a matter of imagination.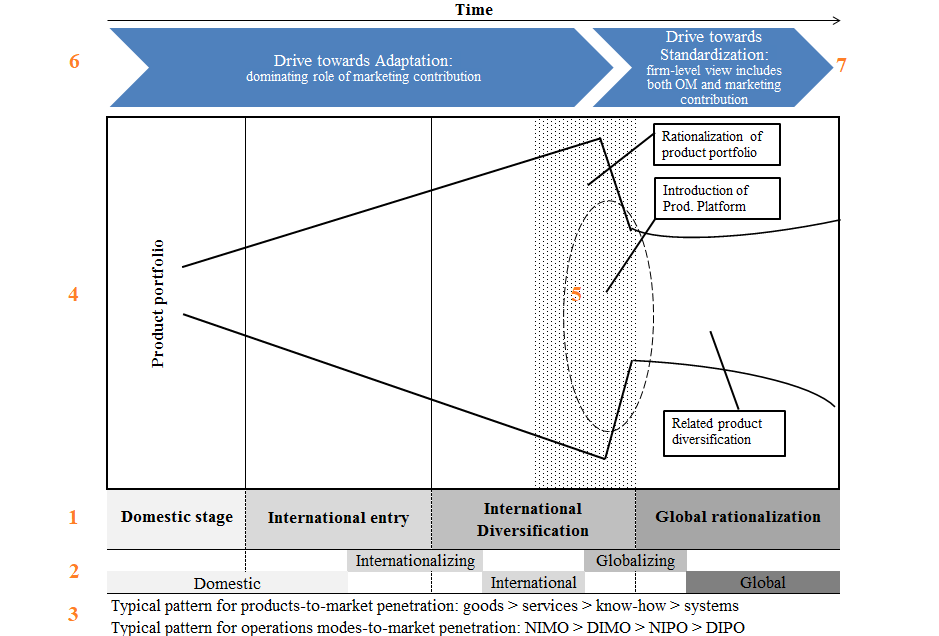 Figure 1. Internationalization process canvas
Continue reading "Internationalization strategy: how to go from local to global"